St. Paul's School of Awesome Religion
SOAR classes began on Sunday, September 15th and Monday, September 16th for the 2019-2020 school year. Classes this year are on Sundays at 10:00 AM and Mondays at 4:30 PM.
If you are new to the parish and would like to register for SOAR classes, please contact Sue Ward at 671-2110.
If you are already registered and would like to pay online, please click the blue "Make Registration Payment" button below to go to the payment page.
We look forward to a great year!
Contact Person:
Sue Ward: 671-2110 or susan.ward@dor.org
Last week of SOAR classes!  SOAR classes are one hour in length and meet weekly from
September 23rd through April 7th.
2018-2019 SOAR Class Schedule: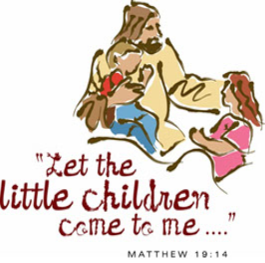 Sunday-9:00-10:00 (Pre-K, K & 1)
Sunday- 10:00-11:00 (2, 3, 4 & 5)
Monday: 4:30-5:30 (1, 2, 3 & 4)
Tuesday: 4:30-5:30 (1, 2, 3 & 5)
You must be a registered parishioner of the parish.
Complete the registration form and submit payment on this page.  Registration forms are also available on the bulletin board outside the parish office.  All students must register.
Contact Person:
Sue Ward: 671-2110 or susan.ward@dor.org
SOAR Thanksgiving Service Project
October 26 through November 9
We are collecting non-perishable food items
and toiletries for HOPE House.
Please place your donations in the basket in the School of Awesome Religion hallway. Thank you for your generosity!