Our new faith-based bereavement support group begins soon. We will meet Thursdays from 1:00-2:30 pm in classroom 7. This 13 week program runs from September 20 until December 20 (with no meeting on Thanksgiving Day). Program brochures are available in the hallways. Contact Pastoral Associate Katherine Cappuccio, 671-2100 x24 to register or with questions. The registration fee of $20 covers all sessions.
Coffee & Catholicism 2018-2019
September 18 & 25
October 9 & 23
November 13 & 27
December 4 & 18
January 8 & 22
February 12 & 26
March 12 & 26
April 9 & 23
May 7 & 21
June 1
Drop in whenever you are able to attend!
Time: After Tuesday morning Mass from 9:15 to 10:30 am
Where: Classroom 7
Contact: Katherine Cappuccio, Pastoral Associate
katherine.cappuccio@dor.org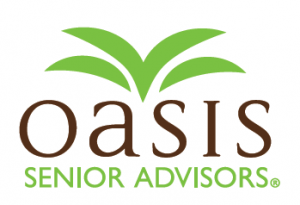 Help With Senior Housing Transitions
have you reached a point where you're having trouble living on your own? Or do you have an aging family member facing this problem? Lane Keating from Oasis Senior Advisors is our guest speaker at Coffee and Catholicism on October 23, at 9:15 am. Oasis is a free service that helps seniors and their families find the best possible senior housing options based on their specific needs.  To learn more about Oasis Senior Advisors, read this flyer about Oasis.